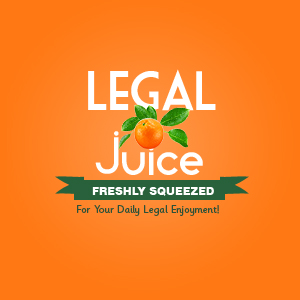 If you were in a food fight, you'd definitely want this guy on your side. As reported by The Union City Messenger (Tennessee):
Emanual Cordell Kennedy, 37, of 907 North Glendale St., Union City, was arrested at 4:38 p.m. Tuesday on a charge of domestic assault, according to a Union City Police Department report.
Brenda King, 55, told police she and her son, Kennedy, had a disagreement at her home at 907 North Glendale St. She claimed the disagreement escalated until Kennedy allegedly threw something and hit her in the back while she was walking down the hall. She left the residence and went to the police department to report it.
So what was it that hit her?
Police reported Kennedy admitted to officers that he threw a ham, but he told police he was not expecting Ms. King to be walking down the hall and did not expect to hit her. He was taken into custody for the domestic assault charge.
You threw a ham at your mama? Not cool, sir. Not cool.