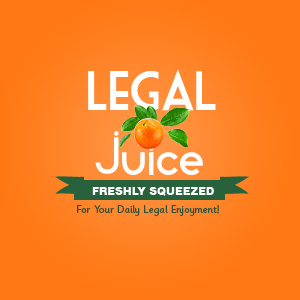 Maybe, maybe when the police find a body, they miss a small stab wound. But, and this a big "but," what if the knife is still in the body? Could they miss it? Yup. As reported in The Medway Messenger:
Police failed to spot a dead pensioner had been murdered – until undertakers found a knife in his back, an inquest heard.
Officers were called to the home of Antoine Denis, in New Road, Chatham, after neighbours raised the alarm.
The 66-year-old was pronounced dead by a police nurse when he was found slumped on his bedroom floor.
But an inquest was told the weapon and a stab wound were only found by undertakers as they prepared to move his body on January 9.
DC [Detective Constable] Linda Robb told coroner Roger Sykes the knife was missed because it was dark in the flat and Mr Denis was lying on his back.
What, you expected the police officer to turn the body over? Don't be ridiculous.
Recording a verdict of unlawful killing, Mr Sykes said Mr Denis had died from a single stab wound, which penetrated his lung due to "the unlawful act of a person whose identity has not yet been established".
The perp? Still at large.
Kim Albone, of Luton Road, Chatham, was charged with murder on January 21, but was later released after a decision by the Crown Prosecution Service. Officers are still hunting Mr Denis' killer.
Here's the source.