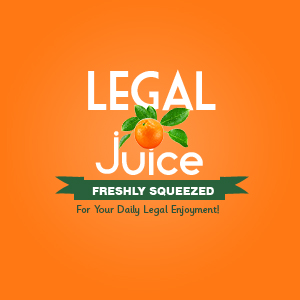 Nobody can argue that times are not tough. Some people might argue, though, that this is not the best way to go about getting money. As reported by wesh.com:
It's not normally a problem when a disrobed woman asks customers for money at a strip club. But it is when the woman doesn't work there.
Deputies said that's exactly what happened Tuesday night at the Baby Dolls strip club in Pinellas County.
Deputies arrested Natalie Marie Behnke, 25.
Yikes.