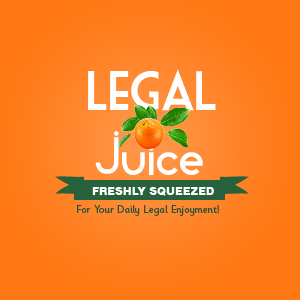 That Chinese cooking oil you brought is probably fine. It's probably not the product of a certain illegal operation, as reported by chinadaily.com:
Chinese police have arrested 32 suspects for producing and selling illegal cooking oil in a cross-province crackdown, the Ministry of Public Security said in a statement Tuesday.
Why is it gross? Well …
More than 100 tonnes of such oil, made from leftovers dredged from gutters behind restaurants, were seized after busting a criminal network spanning 14 provinces, the ministry said.
Tasty! Here's the source.