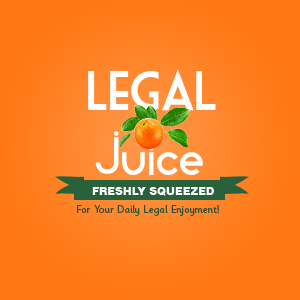 If you watch football or basketball, no doubt you've heard announcers say that a team will continue running a certain play until their opponent is able to stop it. Well, it seems a bank robber in Florida subscribes to the same theory. Per The South Florida Sun-Sentinel:
Authorities are on the lookout for a robber with some brand loyalty: He's struck the same bank so many times, the tellers recognize him.
"It's him again," one of them said during the latest heist on Saturday, according to the Broward Sheriff's Office.
The man has targeted the BankAtlantic branch at 4211 W. Commercial Blvd., four times since Feb. 1.
Officials described him as a portly man with dread-locks.
You're probably thinking "is this guy nuts?" But consider this:
He has worn a different outfit for each heist.
On Saturday, he wore black pants, a black T-shirt, dark gloves with red stripes and a black hat with red and yellow stripes. He ordered two tellers to stuff cash into a white, plastic grocery bag, then casually walked away, the Sheriff's Office said.
Brilliant!