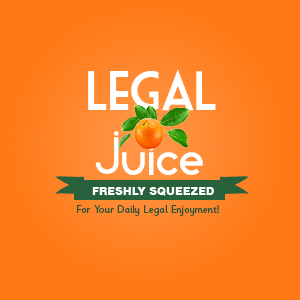 So this woman is on a Delta flight that lands at Logan International Airport in Boston. As she would make sure everyone knows, she is FAMOUS! As reported in The Boston Globe:
The general manager of WHDH Channel 7 was arrested after an allegedly drunken, obscenity-laced tirade at Logan International Airport in which she threatened to call a news crew and put a state trooper "on TV and ruin [his] life," according to a police report.
Randi Goldklank flailed her arms and screamed at State Police when they took her into custody after her Delta flight landed Sunday night, according to the report. She had to be helped off the plane by two crew members, according to the report, and struck a trooper in the chest, breaking the prescription glasses in his pocket.
How much did she have to drink?
… she was overheard by police telling medical personnel that she had had "about three dozen drinks." Goldklank smelled of alcohol and was so intoxicated that police had difficulty booking her, the report stated
Holy Moses! Here are a few of her comments:
"I'm a big shot in Boston and I'll have your [expletive] jobs."
"You think you're a [expletive] tough guy, just you watch and see what the [expletive] happens to you when I get out of here."
You know I don't delete expletives, but "The Globe redacted the obscenities …" Something changed because, after being so belligerent, Ms. Goldklank told one of the troopers:
'You think I'm cute and I think you're cute, just drive me home.'
Check out her defense:
Goldklank defended her behavior to the Boston Herald Monday night and told the paper she was inappropriately touched by a male passenger seated beside her.
But …
There was no mention of the male passenger in the State Police report. Trooper Eric Benson, a department spokesman, said this morning that "there has been no complaint made to the State Police alleging any such improper contact."
Ms. Goldklank was put on administrative leave.