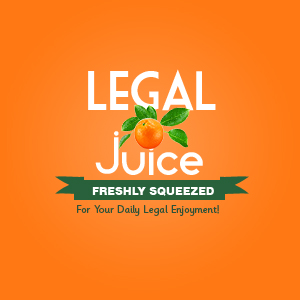 As a bicycle commuter who has been on the receiving end of many unkind words, The Juice can relate to this incident, up until the gun part anyway. From the "WTF Were You Thinking" category, as reported in the Colorado Springs Police Department Crime Blotter:
Incident Date: April 5, 2010 Time: 4:34:00 PM
Summary: Stetson Hills Officers were dispatched to a weapons brandishing stemming from a road rage situation occurring at the intersection of Old Farm Drive @ Old Farm Circle West. Officers spoke with an adult male victim who reported that he was riding his bike on Austin Bluffs Park Way when he was confronted by a motorist in a red Jeep Cherokee. The victim alleged that the suspect in the Cherokee yelled at him for being in the street on his bike. A short time later, the two came to a stop at an intersection and they engaged in a mutual discussion about the situation. The victim said at some point, the driver of the vehicle displayed what appeared to be a small caliber hand gun. The victim then used his cellular telephone to take a picture of the vehicles license plate. A robbery charge was attached because the victim said the suspect tried to take the phone away from him, so he drove away from the area and called the police. Officers used the license plate information to obtain the suspects address. They responded to 5220 Farm Ridge Place and spoke with 46 year old Curtis Scrivner. Scrivner was contacted in the back yard of his residence. Scrivner was not compliant with the officer's requests and a brief stand-off occurred. A short time later Mr. Scrivner ran into his house. A short time later, officers made contact with the suspect by phone and successfully negotiated his surrender. Mr. Scrivner was arrested and booked into the criminal justice center for felony menacing and aggravated robbery.