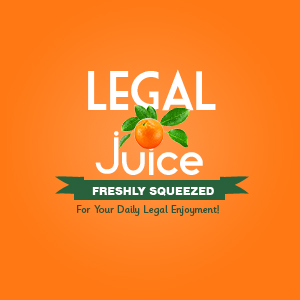 Your boat breaks down in the middle of nowhere. But wait, help is on the way … or is it? Well, sort of. As reported by The Florida Sun-Sentinel:
Boynton Beach TowboatU.S. captain Timothy R. Pooler was dispatched to rescue two men in a disabled boat 25 miles off Delray Beach.
But the rescue operation Thursday evening suffered some irregularities, according to the Florida Fish and Wildlife Conservation Commission. Pooler, 63, arrived drunk, four hours after being dispatched, and for several hours towed the disabled boat around in circles.
Doh!
At dawn, he asked the men, Lionel Casey and Lewis Dames of Fort Lauderdale, to drive his tow boat, which then ran out of fuel. Casey and Dames took fuel from their boat, which regained power after the engine had cooled sufficiently.
And they lived happily ever … um, not so fast.
So they towed Pooler's boat. Until they decided to cut him loose.
Well, that was cold. Maybe not unreasonable, but still cold. And then?
Then their boat broke down again.
Hmm. Karma?
About 12 hours after their initial breakdown, a second tow boat delivered the men to shore — in Jupiter, 30 miles north of their departure point. The FWC picked up Pooler, who admitted that he was drinking and should not have reported for duty as a tow boat operator, and charged him with drunken boating.
All arrived home safely. It could have been a lot worse, like if the Captain was a tow truck driver. Here's the source.