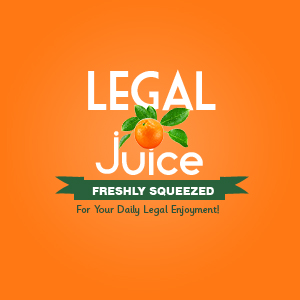 You sell cars. A prospective buyer tells you that he wants to test drive a particular car … alone. Why alone, you might wonder? Wonder or not, this salesman agreed, and, as reported by the Oak Park (Illinois) Trib Local:
A man in his 40's stole a gold 1996 Ford F150 truck valued at $3,500 from a car dealership on the 6100 block of Roosevelt Road ay 4:10 p.m. June 17.
The man requested to take the test drive alone while the salesperson followed in another vehicle. The man eluded the salesperson and fled.
Doh! Dude has bad judgment, and apparently isn't a very good driver either.