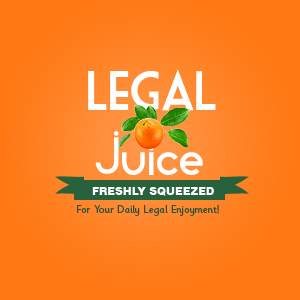 So, you're telling me that if metal is exposed to the sun, it'll get hot? NFW! Who would have thought that? Not this woman, who had some wire in her bathing suit (guess where) and got burned. As reported by The New York Post:
A Long Island sun worshipper landed in the hospital with third-degree burns on her bust after the underwire in her two-piece bathing suit became superheated, she said.
Underwire? Oh, so that's how come this suit makes me feel so much younger! Who knew?!
The black Coco Reef swimsuit had been sitting in her drawer for a while before Robin Corrente, 50, of Yaphank, got the chance to try it out.
She wore it on a 90-degree afternoon in August 2008 to soak up some rays in her yard. "After about an hour, I was hurting," Corrente said. "I went up to take a shower and I realized . . . I had a lot of blisters."
A trip to the hospital confirmed she had serious burns, and doctors had to remove a piece of flesh "the size of a dime" from her right breast.
Yikes. That had to hurt. Now she's trying to take down the very folks who helped, um, prop her up.
Corrente is suing Coco Reef manufacturer Swimwear Anywhere in Manhattan Supreme Court. Swimwear Anywhere declined to comment.
And if you think The Juice is rooting against Ms. Corrente, think again. Although she could have thought of the scenario of the wire heating up during sunbathing, certainly the manufacturer should have foreseen it. Here's the source.