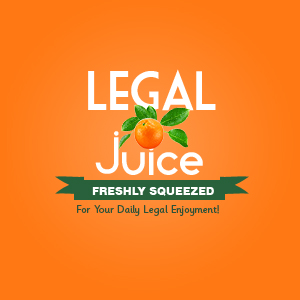 When you have a flat tire, you're already having a bad day. The next time you get a flat, remember this story, and know that it could have been a LOT worse.
It all started when this gent was just fixing his flat tire, and a police officer stopped to help him. As reported in The Post & Courier:
A man arrested for marijuana possession now faces a drug trafficking charge after officers and jailers found 14 grams of crack cocaine inside his body.
Derrick Andrew Guest, 24 of North Charleston is charged with simple possession of marijuana and trafficking crack cocaine.
You can probably guess where they found the crack …
Officers found the cocaine in his rectum while conducting a strip search [while he was being booked] at the Charleston County Detention Center, according to an incident report.
Guest was initially arrested about 5 p.m. Monday after an officer who had stopped to assist him with a flat tire smelled marijuana on him.
Guest told police he didn't have any marijuana on him but he agreed to let officers examine the contents of his pockets. They found two clear bags of marijuana, the report said.
Damn you flat tire!