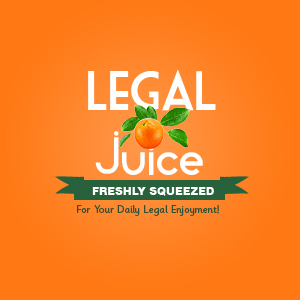 Before I tell you what Christopher Lucero told New Mexico State Police Officer Kurtis Ward, just remember one thing: Lucero was drunk! As reported in The Albuquerque Journal, Lucero said he was weaving because:
His passenger spilled his beer …
Doh! There's more.
… next to Lucero, 31, was a half-emptied bottle of Corona in a cup holder, police said. And that wasn't even the beer he spilled. That was the one he had popped open to replace the one that had spilled on the floorboard while he went across three lanes of traffic on the interstate …
What about the field sobriety tests? Lucero was too drunk to do them. And, this was his SIXTH DWI arrest. What is he still doing on the road?