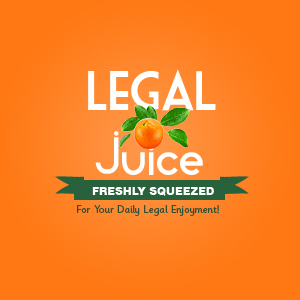 Okay, so The Juice is overstating it a little bit. Sanchez Brumfield was charged with killing a man in Louisiana. He's being tried for first-degree murder. While in a holding cell in the courthouse basement, he was seen masturbating by the deputies who were monitoring him by camera. How is this relevant in the murder case? It's not, but the prosecutor argued that, if Brumfield is convicted, the jury should consider it in deciding whether to give him life in jail, or the death penalty. What what what? What possible relevance could masturbating have in the life or death decision? Here's what prosecutor Aaron Brooks said, per The Advocate and WBRZ News 2:
"He will make a lousy prisoner if he's given a life-sentence," Brooks said. "And this stunt proves that."
Huh? What do you do with that kind of reasoning? Just what the judge did – he rejected it. Here's the source.