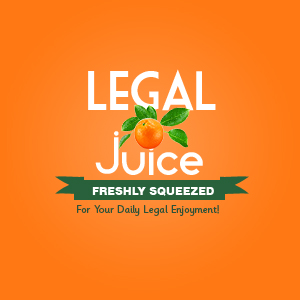 At least that's how Gaylon Linn Murphy drew it up. As reported by The LA Times:
Murphy, 52, apologized for his actions, which began when he tore a hole in his Gucci jeans during a visit to a Home Depot store. He then attempted to claim the retail price of the jeans, valued at between $500 and $1,500, from both the building supply store and a local restaurant where he had dined. The double-dipping attempt was uncovered by an Irvine detective.
Never double dip. The sentence? Mr. Murphy received three years of unsupervised probation and 30 days of community service. What did he have to say for himself?
"It was wrong. It wasn't intentional, but it happened, and I paid for it." Not intentional?!
What what what? Here's the Times article. (The static in the clip below disappears after 10 seconds.)
v