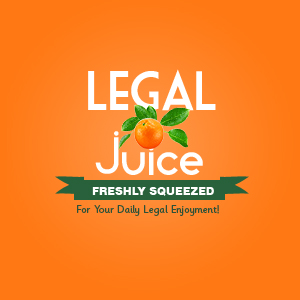 With what? A fart. Yes, the police charged Clarksburg, West Virginia resident Jose Antonio Cruz with battery for farting on a policeman! As reported in the Charleston Daily Mail:
South Charleston police said they were fingerprinting Cruz at police headquarters Tuesday when Cruz moved near Patrolman T.E. Parsons, lifted his leg and passed gas "loudly" on the officer, according to a criminal complaint.
Cruz then waved the air in the direction of Parsons, who was preparing a breath test machine nearby.
"The gas was very odorous and created contact of an insulting or provoking nature with Patrolman Parsons," the complaint said.
Charges this serious cannot go unanswered.
Cruz acknowledged passing gas, but said he didn't move his chair toward the officer nor aim gas at the patrolman. He said he had an upset stomach at the time, but police denied his request to go to the bathroom when he first arrived at the station.
"I couldn't hold it no more," he said.
A valid defense. So what happened to Mr. Cruz? Someone thought better of it (perhaps everyone), and the battery charge was dropped.