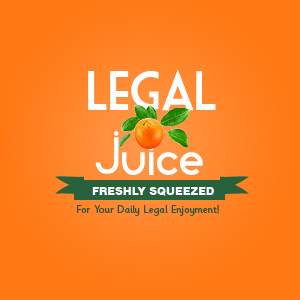 Apparently it's a crime to teach while you are under the influence of alcohol and prescription drugs. ("Teaching While Intoxicated") As reported by The Desert Sun:
A Thermal middle school teacher was arrested on Tuesday on suspicion of being under the influence of prescription drugs and alcohol during the school day, officials said.
Administrators at Toro Canyon Middle School reported around 1 p.m. Tuesday that Tonya Neff, 47, was showing signs of intoxication, according to the Riverside County Sheriff's Department.
"Our students were safe," Coachella Valley Unified School District Superintendent Ricardo Medina said. "There was never any threat to the students."
Note to defense lawyer: "… students were safe … never any threat to students …" Why take note of this?
Neff was arrested on suspicion of felony child endangerment …
True, The Juice is not a criminal lawyer. Still, as an old friend used to say, "it's something to think about."