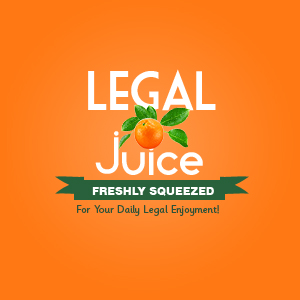 Better lucky than good? Hell yeah! And nobody knows it better than this Wisconsin driver. As reported by The Green Bay Press-Gazette:
According to the police report:

 [Nichole] Lavin was traveling northbound on Memorial Drive at a high rate of speed and swerving in and out of traffic when she lost control of her car.
Uh-oh.
Witnesses said her vehicle struck the median, went airborne, crossed the southbound lane and then rolled four times before landing in the front yard of a home in the 3600 block of Memorial Drive. 


Damn! But wait. Then …
Lavin was thrown from the car, likely through a back window that was already broken, flew through the branches of a pine tree and landed on the garage roof of the home. 


On the garage roof, out cold … What? Not out cold?
Lavin climbed off the roof, with help from bystanders, and tried walking away from the scene.
Clearly this woman needs to capitalize on her superpowers. Or play the lottery. Who walks away from all that? And you'll be shocked to hear that …
Alcohol was a factor in the accident.
Here's the source.