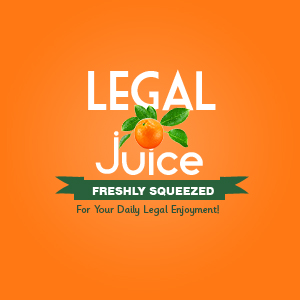 In her wake, a woman from Lillington, North Carolina, left 2 injured men, one of them a police officer. Warning: Men, reading this will likely cause you to cringe. From The Daily Record:
Rebecca Arnold Dawson of Lillington was in court again on charges of assaulting Lillington Police Officer Ronnie Bass. Officer Bass tried to arrest Ms. Dawson after she allegedly attacked Kevin Russ, left him with one of his testicles partially removed, after a party shortly after Christmas in 2006. She recently pleaded guilty to misdemeanor assault charges in the attack on Mr. Russ.
I'm not sure why the paper says "alleged" since she pleaded guilty. How did she "allegedly" partially castratie the man?
…with her bare hands …
So it probably doesn't surprise you that her arrest did not go smoothly.
Assistant District Attorney Victoria Hardin said Officer Bass had his hands full when he tried to arrest Ms. Dawson. Ms. Hardin said Officer Bass used a flashlight to a detain Ms. Dawson because of an allergy to pepper spray. He repeatedly hit Ms. Dawson on her legs which Ms. Hardin said was necessity. "He used the flashlight because Ms. Dawson refused to put her legs in the car," Ms. Hardin said.
Officer Bass eventually had to put Ms. Dawson in leg irons to help control her.
She went on to describe a scene that resulted in Ms. Dawson kicking out the windshield of Officer Bass' vehicle once she was forced inside. She said Ms. Dawson made a clear effort to spit on the officer and did so, with a bloody mix going into his face. She also said Ms. Dawson used profane language during the entire arrest event.
And at the trial for assaulting the police officer, her defense was … self-defense! How did that play?
"Self-defense is not available in this case," Judge Weeks told Ms. Dawson. "You are clearly not without fault in this case. It is also clear you were trying to do what you wanted and the officer was doing what was necessary to ascertain what was going on. Your injuries are clearly attributable to your conduct."
Tough talk indeed, but what was the result? No jail time! She pleaded guilty to a misdemeanor. Click here to read more.