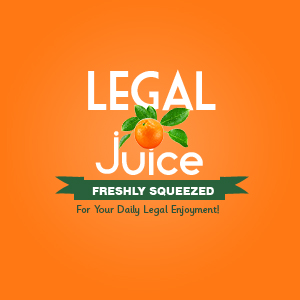 It started with a really bad car accident. Melbourne, Florida resident Carl Lambert had to have his leg amputated at the accident scene. Things went from extremely bad to extremely strange. Per CBS12 news:
Lambert's Attorney says he was flown to the hospital, but his leg didn't follow.
What happened to it?
Right now, all Karl Lambert knows is what he was told: the leg didn't come with him and it was put in someone's freezer.
That someone was a firefighter.
St. Lucie Fire officials say the firefighter was not a rookie. Right now, she is still on the job pending the outcome of the investigation.
Mr. Lambert is left to wonder if his leg could have been reattached.