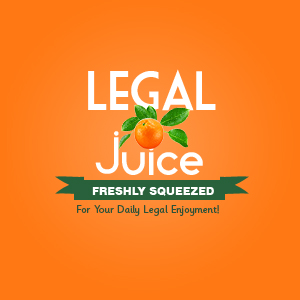 Maybe this won't help Johns everywhere, but 9 Johns in Pennsylvania had a real good day. The "Johns" I am referring to are the customers of prostitutes. What's the cause for celebration? As reported by lehighvalleylive.com,
Riegelsville's Craig Cardone and 8 others, accused of soliciting prostitutes, are getting their cars back. The should never have been seized in the first place. Easton's childish and petty ordinance only added insult to injury.
You can read more (very little) here.