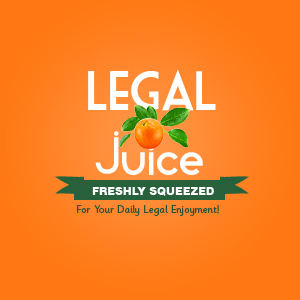 If Alexander Yermilov is saying this, you should listen. If not, you might find yourself on the business end of an ax. As reported by UPI:
Prosecutors said a man in the Chita region of Russia killed two friends he found dismembering his pet dog so they could prepare a meal.
The regional branch of the Prosecutor General's Office said Alexander Yermilov took an ax to his friends whom he found butchering his Great Dane when he returned to his home in Natsigun in December, The Moscow Times reported Thursday.
After Yermilov struck Irina Maryasova and Nikolai Sedunov several times, killing them on the spot, he called the police and confessed, prosecutors said.
Prosecutors said the reason why the two killed the dog or wanted to eat it was unknown.