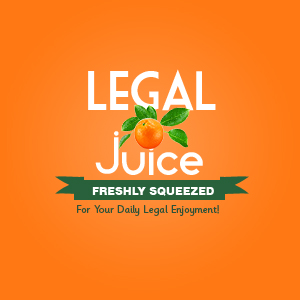 … with someone in it! Over a $28 debt! And the tipper was running for city council! True! And there's more. Here's the story from the Salem News:
Ken Sawicki, a candidate for Salem City Council, spent two weeks of the campaign behind bars this fall for allegedly locking a man inside a portable toilet and knocking it over in an attempt to collect a $28 debt.
Police said Sawicki confronted the man over the missing money at Riley Plaza one morning in October. The man said he needed a moment to use the bathroom and stepped inside the portable toilet. Sawicki then allegedly locked the man inside with a padlock and began rocking it back and forth.
As a crowd began to gather, Sawicki allegedly tipped the whole thing over.
He was arrested and spent two weeks in jail, but his campaign went on as the 54-year-old resorted to tactics that seemed to resemble, well, bathroom humor.
Days before Election Day, Sawicki was seen on a Route 114 traffic island sitting on a toilet (a real one) that he had dragged across the street. At one point, he even held a fishing rod and dropped a hook into the toilet basin.
A sign on the back read what most had already concluded: "My campaign is in the toilet."
But Sawicki may have had the last laugh.
And 712 voters (11 percent of voters) cast at least one of their votes for the alleged toilet-tipper.