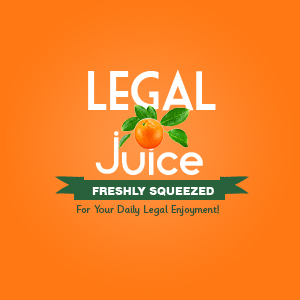 Since this is life, not South Park, this bird will not be back (unlike Kenny). And his passing did not sit well with the owner. Let's just say he was fired up. As reported by The St. Petersburg Times:
A man angry that his roommate's dog ate his bird retaliated …
Bad dog. So how did the man retaliate?
According to arrest reports, [Christopher E. Thrap, 35] went into the locked bedroom of a man who rents a room from him and took numerous personal items, including a mattress, television and clothes.
Thrap put the items [worth about $5,600] on the lawn and set them on fire, arrest reports show. He told police he was angry that the man's dog had eaten his "expensive bird," an arrest report states.
Any relief he felt was no doubt short-lived.
[Mr. Thrap] was arrested by Clearwater police Saturday evening and charged with burglary and felony criminal mischief. On Sunday afternoon, he was being held in the Pinellas County Jail on $5,000 bail.
You'll find the source here.