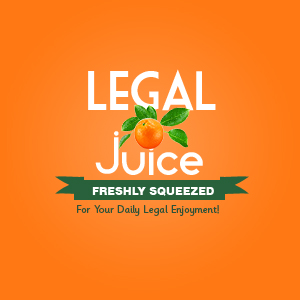 If you're a dog person, and your dog is sick, you're going to be upset. But what if the vet tells you that your dog is fine? This story from The Hamilton Spectator (Ontario) illustrates that sometimes, hell oftentimes, things don't make sense.
Police say the two downtown Hamilton residents took their dog to the vet's office on Highway 8 in Greensville just after 6 p.m. and – although he and his assistant were closing up and leaving for the night – the vet agreed to open up and examine a growth on the dog's body.
No good deed goes unpunished …
When he returned from the examination room a few minutes later and told the couple the growth was nothing to worry about …
They were ecstatic, right? Nope.
… the woman became very angry and pulled a large knife from her backpack and menaced the doctor and the assistant.
When the assistant tried to call 911, the woman slashed the phone cord with the knife. The man with her then armed himself with a hammer from the backpack but did not raise it in a threat.
WTF is wrong with you people?
Sergeant Terri-Lynn Collings said a cleaner who was in another part of the building heard the commotion and called police.
Admit it. This is getting exciting.
While the cleaner was calling, the vet got between the woman and his assistant, allowing his staff member to scoot out of the room to safety. The doctor then ran out the front door to a neighbour's home and called 911.
Well done sir. And the perps?
The man and the woman and their dog ran from the office as police began to swarm into the area.
The pair were caught hiding in a nearby yard as the woman was trying to call a cab.
The charges?
The woman, who is 21, from Hamilton, is charged with two counts of assault with a weapon, possession of a dangerous weapon and mischief.
The man, who is 41 and also from Hamilton, is charged with possession of a dangerous weapon.
Crazy. Here's the source.