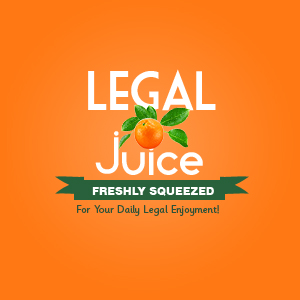 130 MPH on a motorcycle! As if that's not bad enough, per Sky News,
[Christopher O'Donovan] led police on a 23-mile high speed chase across the Wiltshire countryside, racing through villages and tracks and along several A-roads.
Witnesses say up to 17 police vehicles pursued O'Donovan before the police helicopter took over the chase.
How did they catch Mr. O'Donovan?
He was eventually arrested after returning home.
Mr. O'Donovan was sentenced to 15 months in prison, at least half of which he'll probably have to serve. Here a few more egregious speeding cases from the United Kingdom:
In 2002 motorcyclist Lee Beddis was caught on a speed camera travelling at 155mph. He was sentenced to 180 hours community punishment and a 12 month ban. Drivers on the A465 in Wales said they saw a 'blur' as he passed, and a traffic officer said the pressure from the bike shook his patrol car.
The following year Andrew Osborne was jailed for 28 days after overtaking a lorry at 157mph on an A-road near Buckingham.