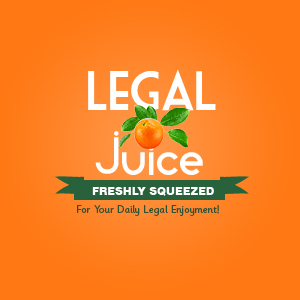 Come crunch time, I guess we all occasionally make the wrong decision. This would appear to be just such an occasion. As reported by The Naples Daily News:
When caught red handed with a pair of stolen $16 earrings, Naples police say a Golden Gate teen turned to drastic measures to get rid of the evidence — he drank them.
How do you drink earrings?
Police say Colburn was caught shoplifting the glamorous $16 jewelry by JCPenney loss prevention officer Leonardo D. Gonzalez just after 1 p.m. on Saturday. Gonzalez watched as Colburn selected a pair of earrings from the jewelry department, took them out of the box and placed them into a bottle of vitamin water, police said.
Colburn then left the store without paying for the earrings, reports said.
Gonzalez confronted Colburn about the earrings, and began escorting him back to the JCPenney loss prevention office. It was then, police said, that Colburn gulped down the rest of the vitamin water, earrings and all.
It's not looking good for Mr. Colburn, but it's still word against word, right? Nope.
When police arrived, Colburn was arrested and transported to NCH Downtown Naples Hospital for an X-ray. On the X-ray image, the earrings were observed inside Colburn, police said.
Damn that contraption! To read more (a fair amount), click here.