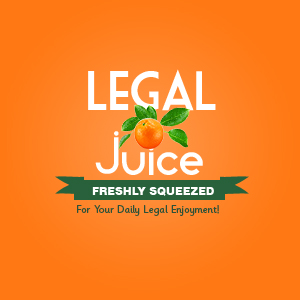 What's up with these crazy hoons? As reported by The Age:
A P-plate driver [driver with a probationary license] was caught doing burn-outs in a police station car park. The 23-year-old hoon left a 20-metre skid-mark in the Craigieburn police station car park before driving off. Police later impounded his VN Commodore for 48 hours.
That's a 65-foot skid mark! In a police parking garage! Here's another hoon story.