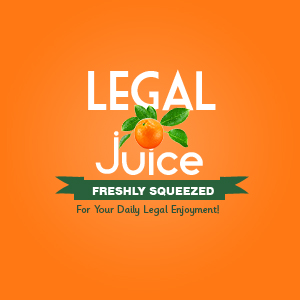 Dr. Jean-Gilles Blain, a 72-year-old neurologist, will not be accused of being oversensitive. When a patient came to him for an EMG, complaining of numbness in her arm, here's what he said, as reported on Canada.com:
He called her "fat" several times, told her she ate too much and said her problems were all in her head.
Blain later stuck his hand between her thighs, saying: "How can such a beautiful girl like you be such a fat balloon?" the patient recalled.
The doctor also fell asleep during the consultation and snored, she testified.
Such compassion. What did the Quebec College of Physicians do to Dr. Blain when the patient filed a complaint? No doctoring for 12 months. If that seems a little harsh, it's likely because Dr. Feelgood was disciplined in 2001, and got remedial training, and was disciplined again in 2003, and got remedial training. To read more (just a little), click here.