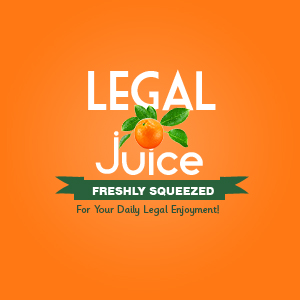 If this were to become a trend, perhaps golf would become a lot more popular? As reported by kmov.com (St. Louis):
On Monday afternoon, police arrested two women after they allegedly exposed themselves while on an Alton, Illinois golf course.
And people say golf is boring …
Officers with the Madison County Sheriff's Office responded to Woodlands Golf Course at 2839 Harris Lane around 2 p.m. in reference to a citizen complaint. The caller stated that two women were exposing their "sexual organs" while on the course.
When officers arrived, they saw Alicia Binford, 43, and Shelly Lewis, 45, lewdly exposing their breasts.
Binford and Lewis, both from O'Fallon, Missouri, were arrested and charged with public indecency. They were taken to the Madison County Jail and held on $100 bond.
Here's the source, including mug shots of the ladies.