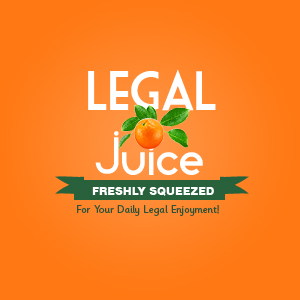 Ms. Gill Hodges committed an almost unspeakable crime [kids, leave the room]: she used four parking vouchers to pay for her parking, instead of two! And she had the nerve to wonder what difference it made, since her four vouchers added up to £2, exactly the required fee. I can answer her question the same way I answer my kids on occasion [the occasion being that I can't think of a reason] – because. Ms. Hodges is not one to take such things (including a £60 [$120 US]) fine lying down. She e-mailed the council, and, per The Guardian, here's how it responded:
Despite clear instructions on the reverse of Mrs Hodges' vouchers warning that you can only use two vouchers at any time, the council decided to use its discretionary powers and revoke the fine.
However, this cancellation came with the proviso that should Mrs Hodges get another parking ticket, that fine will not be cancelled.
So kids, remember today's lesson: while 2 x 1 = 2, don't assume that 4 x .5 = 2. Click here to read more.