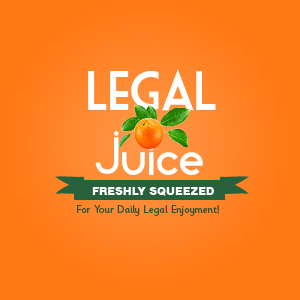 If you've never been mad at your parents, then …There's really no need to finish that sentence.
But have you ever attacked one of your parents? While the parent was driving? Who would do that? Well … per the Northwest Florida Daily News:
A 16-year-old girl was riding in the passenger seat attacking her mother while she was driving, according to a Nicevile Police report.
And it wasn't just any old attack either.
A witness told officers he saw the teenager punching, slapping and pulling her mother's hair while the woman was driving.
Shazam! What could have provoked this?
The woman told deputies she was talking with her daughter about skipping school that day when the girl yelled, "I am not happy."
After yelling at the woman, the girl punched the woman in the face and pulled her hair out in handfuls.
Yikes.