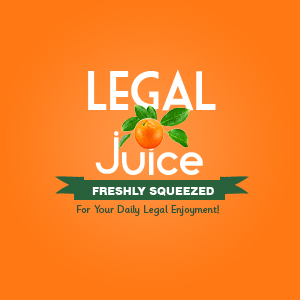 How is it possible for a 32-year-old man to get busted for underage drinking? Here's how: Commit the crime [allegedly] when you are underage, then let a few years go by. Doh! As reported by The Hunterdon County Democrat (New Jersey):
Patrolman Tim McGuire stopped on Route 513 by the Route 78 interchange to help with a disabled vehicle Monday around 7:30 p.m.
Ummm … Thanks Officer, but I'm good?
A computer check on the license of driver Philip Rowles, of Ridley Park, Pa., turned up two arrest warrants issued by Camden City Municipal Court and Woolwich Joint Court in Gloucester County, police said. One warrant was for failing to appear on a previous traffic summons for driving without insurance, the other for possession of alcohol by a person while under the legal age.
Once again reinforcing the notion that, if you just ignore your troubles, they'll go away! Poof! Here's the source.