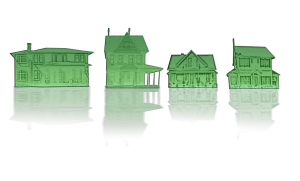 Aspen, Colorado is not a place you would normally find this kind of bizarre conduct.  No place, though, is immune from Juiecworthy behavior. As reported by The Aspen Daily News:
An Aspen Village man faces multiple felonies after he allegedly went into his neighbor's home twice, poured out liquor bottles, threw away food and moved the man's truck into his own driveway.

William Hallisey, 58, is charged with felony counts of burglary, robbery, criminal trespass, aggravated motor vehicle theft and two misdemeanors.
Say what? It's even weirder than it seems, with Mr. Hallisey referring to himself as "the prophet." You can read a fair amount more here.