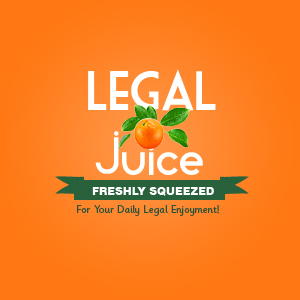 If this boy can't get his candy on, well, there's gonna be trouble. And there was. As reported by the Northwest Florida Daily News:
According to a Niceville (yes, Niceville!) police report, the [13-year-old] boy was told by his mother that he could not have any candy.
Oh shizzle.
The boy told his mother, "(Expletive) you, (expletive)" and refused to go home.
Two of the three quoted words deleted? Not cool, or necessary. Let The Juice attempt to decode it for you. "Fuck you, bitch." (Deep breath. Another deep breath. There – everyone alright?)
Mom was not hearing any of that. So …
The woman said she attempted to whip the boy with a belt on his rear end, but he turned around and was struck on his arm.
The 13-year-old then turned around and punched his mother.
That oughta get you a battery charge. It did. Any defense there, sonny?
The boy told officers the incident happened because of candy that he wanted to get for someone else and not for himself.
Oh, well in that case …