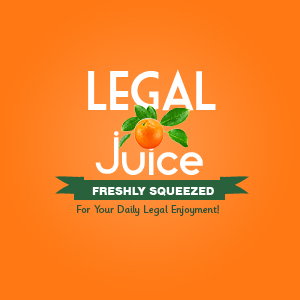 So, Bernard Wood was free on bond for breaking into 2 homes in the same neighborhood on successive days in June. What does he do with his time while out on bond? He returns to that same neighborhood, and breaks into another home! Only this time he left a card with his name on it, saying "I did it." That's actually only a slight exaggeration. Here's what happened, per the Lynchburg, Virginia News & Advance (11/16/08):
"He ate the chicken like it was a cob of corn … And then he just left it there."
…he washed down [the] chicken with a bottle of orange juice …
It didn't take much detective work to match his greasy fingerprints on the orange juice bottle to those on file [from the June robberies].
Like the Juice said, might has well have left a note …