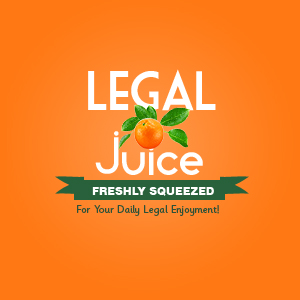 Confusing right? There is a pet involved, but it was the man who bit the police officers. As reported by Reuters:
Police arrested an 82-year-old man after he bit and kicked officers who had arrived to mediate in a dispute with a neighbor over a domestic pet.
The officers arrived at his house in the central Dutch village of Nijkerk to talk to the neighbor when the man was leaving on his bicycle, police said.
Asked to identify himself, the man got off his bike and started to kick and bite the officers, police said Thursday. The man was taken to the police station and was released after questioning.
Here's the source.