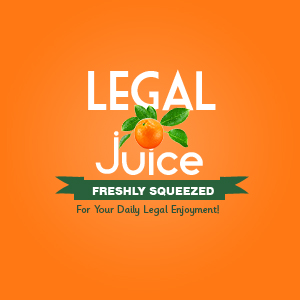 Incredibly it can, and did. Mind you that this happened in Australia, where the loser pays the other side's court costs. Still … How did it all start? As reported by The Cairns Post:
A fixed radar on a police car clocked [Steven Edward ] Osgood [54] driving at 93km/h in an 80km/h zone on the Kennedy Highway near Kuranda in June, 2006. Osgood contested the charge, saying the radar's accuracy was in doubt because the police car was coming over the crest of a hill and around a bend.
Noooooooooooo. Couldn't just pay the $250 [AUS] ticket.
A trial was held in Cairns Magistrates' Court over three days in January and February 2008, with both Osgood and police calling expert witnesses.
After hearing the evidence, a Cairns magistrate convicted him of speeding and fined him $250 as well as an additional $65 in court costs and $7209 in prosecution costs.
At this point, the thinking must have been "why quit now?"
Last year, Osgood lost an appeal against those costs in Cairns District Court and was ordered to pay another $1800.
Uncle? Nope.
Representing himself in court via video link in his final appeal bid yesterday, Osgood claimed there were shortcomings in the use of police radars and there would be huge ramifications if his appeal was successful.
In her written judgment, Judge White refused to grant leave to appeal and ordered Osgood to pay the respondent's costs.
"No issue of public policy about the accuracy of the devices used by police to detect breaches of the speed limits on Queensland roads is raised on the evidence which would suggest that leave to appeal ought to be granted."
That has GOT to hurt, to say nothing of the cash Mr. Osgood shelled out for his own experts. Here's the source.