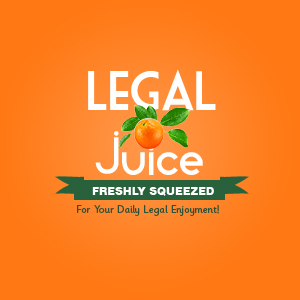 Of all the buildings in Los Angeles this [allegedly] drunk person could have crashed into, he "picks" a sober living home? That's just bizarre. As reported by KTLA:
A DUI suspect crashed a sport utility vehicle into a South Los Angeles sober living home early Saturday.
The driver and a passenger were trapped in his Ford Explorer temporarily after the vehicle slammed into Watts Healthcare Corp. Inc. located at 8005 S. Figueroa Street just before 1:00am, officials said.
Once the two were rescued from inside the vehicle, they were taken to local hospitals along with four building residents, officials said.
According to officials, the driver may be held accountable for driving under the influence, though no more details have been made available at this time.
Doh!