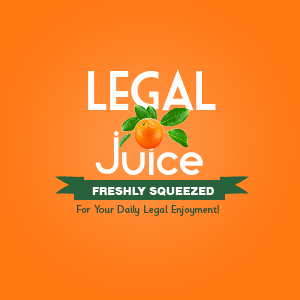 Okay, so it would be his 8th strike. But really, do you want to send a 31-year-old man away for life for stealing a laptop and a tv? As reported by kfor.com:
Brew is always on the move at Pope Distributing in Enid, but beer wasn't what was on tap for a couple of criminals who recently paid Pope's an unwelcome visit and stole a television and laptop computer.
Officers arrested 31-year-old Conan Carson, who is now charged with second-degree burglary. Come to find, he has seven previous felony convictions and because of his lengthy criminal history, Carson could face life behind bars.
Life!