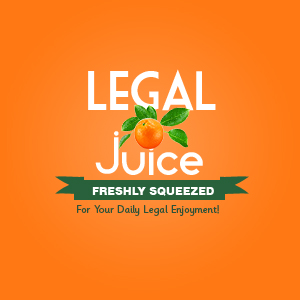 By who? A principal! According to Anita White, a teacher at New Braunfels Middle School in San Antonio, Texas, here's what principal John Burks said to her and three other teachers:
He stated if the scores were not to his liking, he would kill us all and then kill himself. He was very emphatic, he was not laughing, he was not being funny.
The last thing he said (was) you just don't know how ruthless I can be.
Damn!