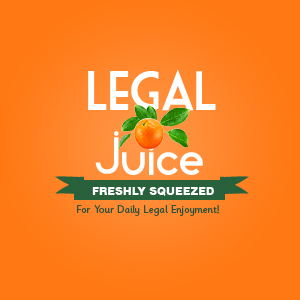 Why on earth would it matter if a chicken is a "beast" or not? Well, it mattered a great deal to a man in Indiana who was charged with sodomizing a "beast." Or, as set forth in the opinion:
[Mr. Murray], without benefit of counsel, entered a plea of guilty to a charge by affidavit that he committed the "abominable and detestable crime against nature with a beast …"
Armed with a lawyer, based on the title of the post, you can probably guess what the defense was.
[Mr. Murray] contends that the term "beast" as used in Sec. 10-4221, supra, does not include "fowl" …
This is Indiana – in 1957. How do you think that argument was received? Webster's Dictionary looked to offer some encouragement.
2. Any four-footed animal, as distinguished from birds, reptiles, fishes and insects.
Hmm. What about definitions 1. and 3.?
1. Any living creature; any animal. 3. An animal; – distinguished from man.
Uh oh. The court also noted that …
Under a statute concerning cruelty to animals, this court has held [in 1887!] that a fowl, i.e., a goose was an animal.
A duck has been held to be an animal under an English statute pertaining to sodomy. Reg. v. Brown (1889).
Said the Supreme Court of Indiana …
In our opinion a chicken is a beast within the meaning of that term as used in Sec. … Judgment affirmed.
The case is Murray v. Indiana, 143 N.E.2d 290 (1957).