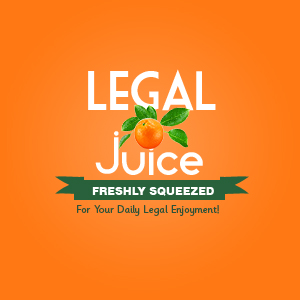 No, it's not another butt cleavage, low rider pants story. And actually, it was meth, not crack, that Brian James Verdoes snuck into jail. How was he caught? From the Worthington Daily Globe:
While in the jail, Verdoes exhibited strange behavior, lying on the floor with his legs raised in the air. He had requested to use the bathroom, and then changed his mind when told he would be watched.
Verdoes was transferred to the Nobles County Jail, and the agent told jail staff he believed Verdoes was hiding contraband in his rectum. He was placed in isolation, where he was required to ask staff when he needed to use the bathroom. More than 24 hours later, the agent was informed Verdoes had not used the bathroom, but staff said they observed him lying on his back with his feet in the air.
The agent obtained a search warrant asking that Verdoes be brought to Sanford Regional Hospital Worthington to be examined by medical staff and have any foreign objects removed from his person. After being informed of the warrant, Verdoes agreed to use the bathroom and passed a plastic bag containing 1.8 grams of meth. He was examined at the hospital, but no evidence of any more foreign objects was found.
No more foreign objects were found? Were they expecting to find a potpourri of drugs and paraphernalia?