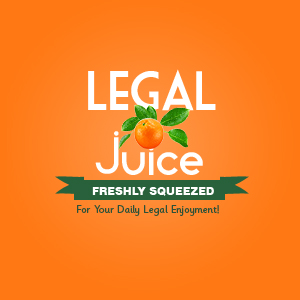 What exactly is HRUI? You have to ask? It's horseback riding under the influence. The Juice has blogged daily for 6.5 years, and he hasn't come across a similar case. Driving a motorized barstool under the influence? Yup. Driving riding mowers under the influence? Many times. Anyway, as reported by 9news.com (Denver, Colorado):
Patrick Schumacher is facing charges of riding a horse while under the influence of alcohol after witnesses saw the rider and horse occasional wandering into traffic on Broadway near the school Monday afternoon [in Boulder]. 


Officers observed that Schumacher was slumped to his right side as he crossed streets and forced pedestrians off the sidewalk. Police pulled the horse over, and Schumacher was arrested on suspicion of riding under the influence after he was given a sobriety test.


How do you pull a horse over? But wait, it gets a little stranger still.
Police say Schumacher had a small dog in his backpack and beer in one of his saddlebags. The horse and the dog have been impounded.

 Schumacher is also facing a misdemeanor animal cruelty charge as well as prohibited use of weapons and a reckless endangerment charge.


Wow. Lots of charges. In case you're wondering where he was going with his dog and his beer …
Schumacher told officers that he was traveling from Larkspur to Bryce, Utah (a 600-mile journey by car) on his horse in an effort to attend his brother's wedding. 
Schumacher said he previously lost his driver's license, so he decided to ride his horse to Utah.
Brilliant! You'll find the source here.