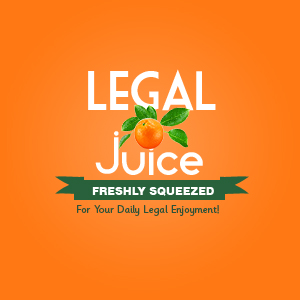 Fortunately for the clerk in this Little River, South Carolina store, this "armed" robber is not very good at robbery. As reported by wmbfnews.com:
[33-year-old Joshua Page Edwards] walked into the store to allegedly shop for a gift, and perused the shop with the clerk before walking up to the counter and handing over a note.
Aren't notes a bank robbery thing? Anyway …
That note told her "to be quite and give him the money," an Horry County Police report states.
Edwards then presented an apparent handgun that the clerk immediately recognized as a toy.
Kind of makes you wonder what color plastic it was.
She told him she would not give him anything, so Edwards ran out of the store, saying it was all a joke.
Sorry bro. Can't unring that bell.
Police reviewed video that matched up with the clerk's story. They found Edwards nearby and charged him with armed robbery.
Yes, that's armed robbery. What did Mr. Edwards say when they busted him?
He told police he didn't do it, claiming he was in a bar the whole time, and perhaps his twin brother was to blame. Two notes saying he was conducting a robbery were found in his pockets.
Oh, and his twin brother also put those notes in his pocket. Doh! Here's the source, including a mug shot.