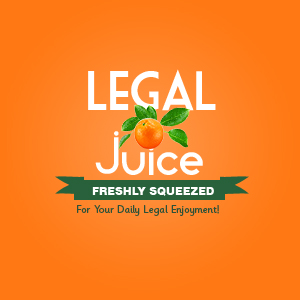 Former Home Depot employee Michael Boyer probably couldn't believe it either. As reported in The Detroit News:
"It sounds crazy but he was not fired for confronting or physically restraining a customer. He was terminated for involving professionals, the police, to catch someone with a shopping cart full of stolen goods," said Joey Niskar, Boyer's attorney.
Yeah, crazy alright. Crazy like… really stupid! Mr. Boyer has filed suit under the Michigan Whistleblower Protection Act.