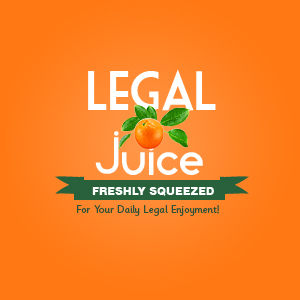 For a skull bong, at least in part. True, gruesome, and bizarre. Here's the story, as reported from Texas by The Tribune:
A Kingwood teenager that took part in a grave desecration earlier this year, was sentenced Aug. 25 to 240 days in county jail for abuse of a corpse. Kevin Jones, 17, pleaded guilty to the misdemeanor charge, according to court documents.
Jones, along with companion Matthew Gonzalez, 17, also from Kingwood, were under investigation for area burglaries of motor vehicles and credit card fraud, when Jones volunteered information that led law enforcement to the Old Negro Cemetery in Humble. During questioning, the teen admitted that he, along with Gonzalez and an unnamed juvenile, dug up the 87-year-old grave of Willie Simms, an 11-year-old boy, and used his skull as a bong – a device used to smoke marijuana.
The bizarre incident, which brought nationwide attention to the Kingwood/Humble areas, prompted Grace Church of Humble to restore the desecrated gravesite.
Jones pleaded guilty to credit card fraud Aug. 13 and was sentenced to six months in state prison.
Creepy. Very creepy. Here's the source.