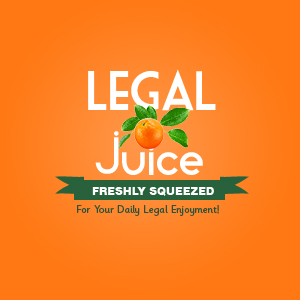 Maine resident JoAn Karkos said she'll take jail. And it's not because she likes the book, "It's Perfectly Normal: Changing Bodies, Growing Up, Sex and Sexual Health." It's because "she claims [it] violates the city's obscenity ordinance," per The Sun Journal. What she's doing is just "civil disobedience." It's not working.
After Karkos' actions were picked up by the media, the library received eight copies of the sexual education book from people around the country, including parents and concerned educators, [Lewiston Public Library Director Rick] Speer said.
So, after she admitted to the Judge that she had the book, but wouldn't turn it over, what did the Judge do? She gave Karkos a few days to turn it over – after which she will face contempt of court charges.