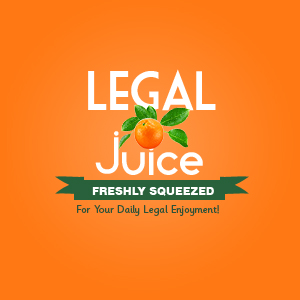 Maybe it's a good idea to give a prisoner at least a few bucks upon his release? And maybe it's not such a good idea to try to rob somebody right after you are released from jail? Anyway, this guy definitely picked the wrong woman to try to rob. From China Daily:
[Mr.] Zhang, left for Qingyuan county soon after being released from the Xinbin Man autonomous county prison.
With no cash for food, Zhang barged into a 48-year-old woman's house, hoping to steal some money. The woman, however, convinced Zhang that he looked very tired and should take a nap, promising him to give him some money once he woke up.
So much for TCB.
The woman tied the intruder with a rope as soon as he slept off and phoned the police.
Damn you, crafty, hypnotic lady! What kind of time do you get for a crime like this? In Qingyuan County, Liaoning Province in China, you get six years! Just a little bit more than you would get in the U.S….