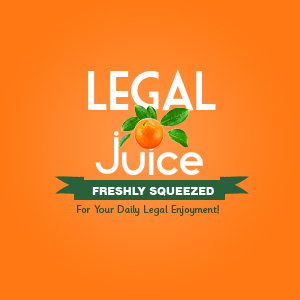 Sure, it was a big blow to Cleveland Cavaliers fans when LeBron announced that he was headed south. But really, how upset can you get? Pretty upset, judging from this dude. From the Strongsville Ohio Police Blotter:
SUSPICIOUS SITUATION, MEADOW LANE: A Strongsville man was advised by police last Thursday evening after he got a little too emotional about LeBron James' defection to the Miami Heat.
A scared resident called police at 11 p.m. because she heard a man yelling in the woods behind her home. The woman told police the man sounded like he was in distress.
When police arrived, they found the Strongsville man in an agitated state. He was highly intoxicated and he said he was upset about James' decision to leave the Cleveland Cavaliers. Police advised the man to go home and calm down.
The Juice has an idea of how this gent might channel all that emotion – Heat-hating.