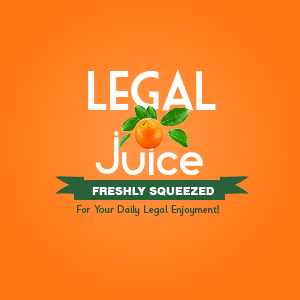 Tyler J. Meverden of Sturgeon Bay, Wisconsin, went to the bank to make what he probably thought was a routine deposit. There was just one problem, as reported in the Door County Advocate:
The money Tyler J. Meverden, 21, tried to deposit at a Sturgeon Bay bank reeked of marijuana, according to a Sturgeon Bay Police Department investigation into the incident.
How strong was the smell?
The odor was so noticeable and so distinctive that a teller put the cash — $4,000 in bundled bills — into a plastic bag.
How right was the teller?
The contact between the bills and marijuana was so intense that when the Sturgeon Bay Police Department tested a bill, the chemicals reacted positively for marijuana, according to a department report.
The money tested positive for pot! Zoinks! And when the police searched his residence, they found about one pound of weed. And if that's not bad enough, his residence is very close to an elementary school and a ball field, making him eligible for enhanced penalties. And if that's not bad enough, this bust was actually a probation violation.
He was serving probation from convictions in 2005 and 2006 for possessing marijuana, possessing drug paraphernalia, bail jumping, obstructing police, battery and criminal damage to property.
Separate drawers, dude. Separate drawers.